Datenschutz / Impressum
Copyright
Die Inhalte dieser Website sind urheberrechtlich geschützt. Die Website enthält Links zu externen Websites. Da diese Websites nicht meinem Einfluss unterliegen, kann ich keinerlei Verantwortung für deren Inhalte und Datenschutzpolitik übernehmen.
Haftungsausschluss
Trotz sorgfältiger inhaltlicher Kontrolle übernehme ich keine Haftung für die Richtigkeit, Vollständigkeit und Aktualität meiner Webseite, sowie für die Inhalte externer Links. Von den Inhalten der verlinkten Seiten auf deren Gestaltung ich keinen Einfluss habe distanziere ich mich ausdrücklich. Diese Erklärung gilt für alle auf den Webseiten angebrachten Links und für alle Inhalte der Seiten, zu denen Links oder Banner führen. Hiermit wird dem E-Commerce Gesetz(ECG) vom 1.1.2000, §5, Abs. 1 entsprochen.
Cookies
Diese Website verwendet so genannte Cookies. Dabei handelt es sich um kleine Textdateien, die mit Hilfe des Browsers auf Ihrem Endgerät abgelegt werden. Sie richten keinen Schaden an. Man nutzt Cookies dazu, das Angebot nutzerfreundlich zu gestalten. Einige Cookies bleiben auf Ihrem Endgerät gespeichert, bis Sie diese löschen. Sie ermöglichen es, Ihren Browser beim nächsten Besuch wiederzuerkennen. Wenn Sie dies nicht wünschen, so können Sie Ihren Browser so einrichten, dass er Sie über das Setzen von Cookies informiert und Sie dies nur im Einzelfall erlauben. Bei der Deaktivierung von Cookies kann die Funktionalität dieser Website eingeschränkt sein.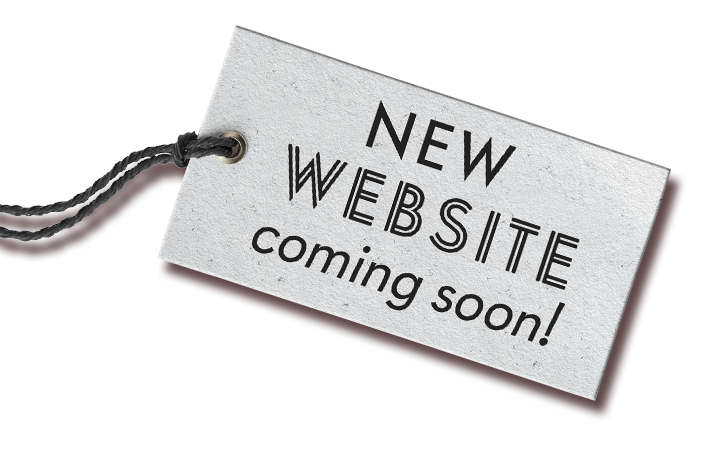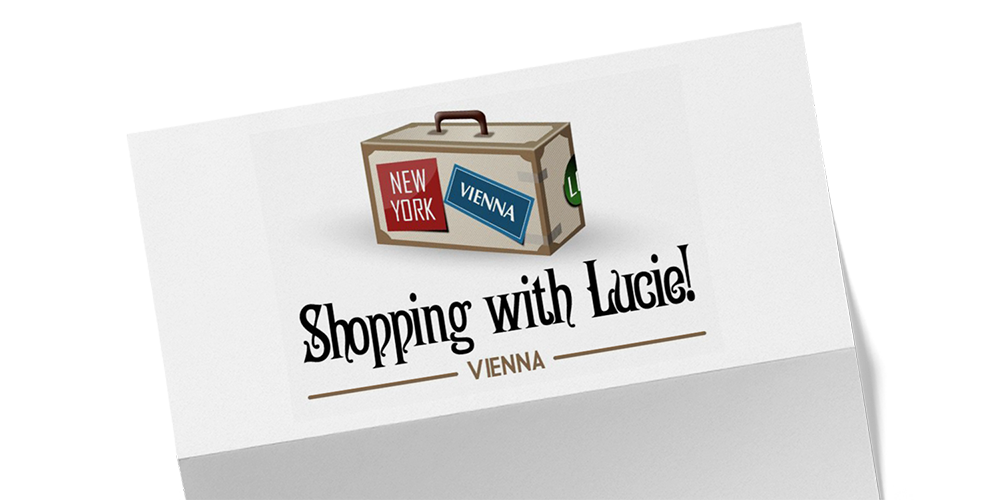 The Tour
Shopping with Lucie!…
will take you off the beaten path from Vienna's famous shopping streets to the best, hidden shops and boutiques you otherwise may not find on your own. You will be shown some of the best in modern Austrian designer clothing, accessories, jewelry, home decor and more, all while enjoying a stroll through the charming streets of Vienna. 

You will also be privy to a few international insider tips, as well as having the guidance of a seasoned Fashion Stylist should you be in need of assistance. And if you wish, there is always a traditional or trendy Viennese Cafe along the way for a short or a long refreshing break. 

Whether you are looking for special gifts or just interested in seeing what's new in Austrian design, "Shopping with Lucie!" is a unique and entertaining shopping experience for any explorer.
About Lucie
Lucie was brought up and educated in New York.
Having experimented with several careers she combined the two careers she has the most interest and experience in, tourism and fashion styling, to create Vienna's first ever Shopping Tour: "Shopping with Lucie!"
Working several years as a travel agent, and then many satisfying years as a wardrobe and fashion stylist for advertising, editorial, television, and catalogs, enabled Lucie to travel far and wide.
Booking Info & Contact
To book a tour, or for more information,
please call +43 (0) 680 214 4074,
or write an email